Brisbane's Same Day Flower Delivery
Flowers, plants & gifts with FREE delivery
Welcome to our Poco Posy Brisbane studio.
A New Way to Send Flowers
At Poco Posy delivery, we have changed up the Brisbane flower delivery game! So, what's different about us? Our trained florists are up before the birds and visiting their favourite Brisbane markets to select the perfect blooms so that they can create a different, stunning bouquet every day.
What does this mean for you? It means you can send the freshest, locally sourced flowers from our online florist Brisbane from just $45 anywhere across Brisbane and surrounding areas! Boom! Mic drop.
Want something to really knock their socks off? Our Poco Posy Brisbane florist composes stunning custom flowers that are sure to impress even the pickiest flower lover. Our blooms are in season, professionally arranged, locally sourced, and the perfect way to show someone you think the world of them. Best of all, every posy is put together within your budget and delivered on the same day.
No matter the occasion, whether you're looking to show someone you care, want to make amends, or if you have a special moment you want to celebrate, we are here to bring the brightest and most beautiful blooms.
Which Locations do you Send Flowers to?
Our delightful Poco Posies are available for same day flower delivery to the following locations across South East Queensland, so no matter whether you are looking for flower delivery Ipswich or in Brisbane CBD, you are you can have flowers delivered Brisbane wide:
Brisbane – The Moreton Bay Region – Logan – Redland – Caboolture – Ipswich wide!
Flower and Posy Delivery Days and Times
Poco Posy Brisbane flower delivery is available Monday to Saturday with delivery runs operating twice daily on an AM and PM schedule.
Commercial properties can expect to receive their delivery by 5pm and residential properties will receive their pot or posy by 7pm at the latest, however, most flowers are delivered well before this time. Even if you want Logan flower delivery and you're based in Brisbane CBD, we can provide the goods!
Posy of the Day
Brew Posy Delivery
Poco Pots
Flowers Online for Every Occasion
Posy of the Day
We create a different flower arrangement every day for Brisbane flower delivery; You can choose to deliver a single, double or triple posy for three affordable prices:
Poco Posy – $49; Medium Posy – $75; Large Posy – $100; Deluxe Posy – $130; Super Deluxe Posy – $175; Poco Pot – $55.
Best of all, delivery is included in this low price! Visit Today's Posy page to see what delightful posy arrangement we have available for flowers delivered Brisbane wide today!
Once you have decided to purchase a posy of the day, be quick, because once we've sold out…that's it! Well, until tomorrow.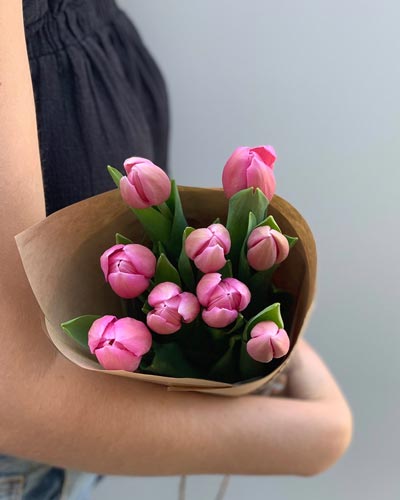 Brew Posy Delivery
Poco Pots
Flowers Online for Every Occasion

Wedding Bouquets & Flowers
Poco Posy creates gorgeous wedding arrangements that any bride will absolutely adore. We apply our unique Poco Posy style to each, and every wedding bouquet and decorative floral arrangement and we always use fresh, seasonal flowers to keep the costs down as much as possible. Our Brisbane wedding florist can create all types of floral arrangements to suit the style and colour scheme of your wedding including:
Posy style bouquets for brides and bridesmaids
Traditional sized wedding bouquets including throw bouquets
Buttonholes
Ladies corsages
Flower crowns
Centrepieces and table baskets

Got a corporate event coming up and wish to give your clients and customers something special to thank them for attending? Our online florist Brisbane team can make up our famous Poco Posy's in bulk and deliver them direct to your business in time for your corporate event.
Whether you're happy to purchase the Posy of the Day or you have something special in mind, please contact us. We are more than happy to discuss the perfect floral arrangements with you. We cater for all Brisbane and surround locations, including our Brisbane corporate clients through to corporate customers looking for special flower delivery North Lakes.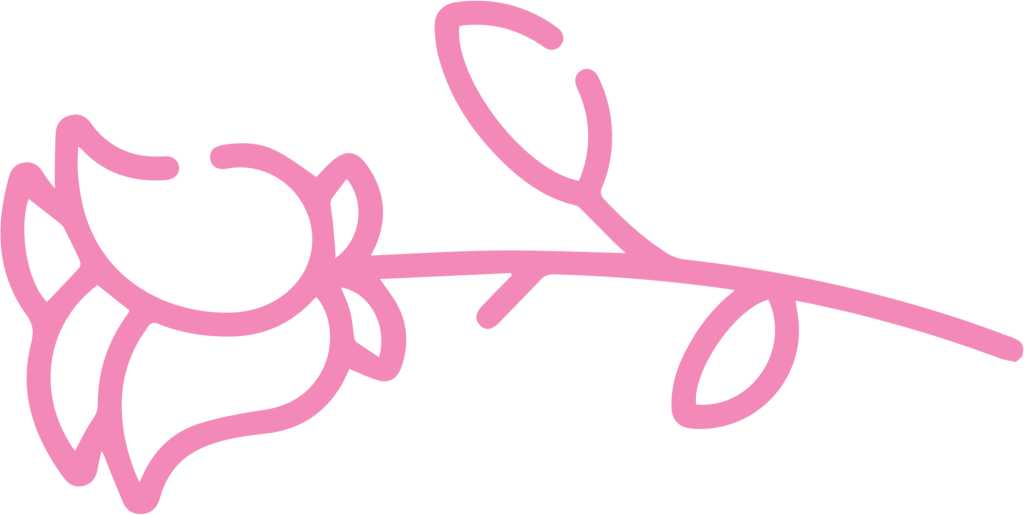 Funeral and Bereavement Flowers
Deciding on the right flowers to commemorate the loss of someone dear to you, or console someone who is suffering a loss of their own, can be overwhelming. While you want to honour their memory, looking to send flowers is often the last thing on your mind.
Bec, the owner of Poco Posy, can help you take the stress out of your funeral arrangements, using her experience and sensitive touch to compose beautiful bouquets that will show your support and sympathy.

"They're starting at only $45 including delivery. So you can send flowers or pots for pretty much any occasion without spending all your money"
Elizabeth Best, Style Magazine
Hayden Duncalfe
2023-07-21
Aesthetic and user-friendly website, prompt deliver (credit to gopeople) and quality product all for a good price. Thank you Poco Posy for giving me the opportunity to my partner feel special and make her day.
Unbelievable! Sublime customer service and prompt delivery – staff are a real friendly bunch pardon the pun. Most impressively of all I ordered same day flowers and the photo I have attached is 2 weeks later – they practically look identical! Best quality and long lasting flowers bar none. Highly recommend.
Pauline Macintyre
2023-07-13
I ordered flowers from uk to be sent to my daughter for her birthday… and 16 days later they are still going strong. I have sent flowers from uk to Brisbane before but the flowers from Poco Posy are absolutely gorgeous, i will definitely use them in future and would highly reccomend them ️❤️
Great to deal with. Good price and quick service
Great experience
Anastasia Petrou
2023-06-20
Great flowers. Great service.
Easiest service to use ever! Also loved being able to track the delivery! and of course the flowers were stunning. Would highly recommend
The easiest and QUICKEST delivery of beautiful flowers I've ordered before. I ordered at 1.35pm and they were delivered at 2.17pm. super impressed , thank you!
Love Poco Posy! They delivered a beautiful bundle of flowers, cocktails and chocolate for my friend's birthday. She's gluten free so it was amazing to find gf add ons and delivered the same day! Thank you 🙂
I highly recommend Poco Posy, flowers are beautiful, and delivery works great:)
Poco Posy is a Brisbane florist delivering stunning posies, blooms, floral arrangements and bouquets across Brisbane with FREE same-day delivery.
We don't believe you need to spend a fortune on Brisbane flower delivery for a large bouquet of flowers when a little posy of beautifully arranged, seasonal flowers will bring the same amount of joy.
With a focus on creating stunningly unique floral arrangements by our experienced florists, Poco Posy is here to deliver a touch of spring across Brisbane, Moreton Bay, Logan, Redland, Caboolture and Ipswich, at a price that won't break your budget.
Order your beautiful posies and send them with same day delivery to that special someone from only $45 including delivery.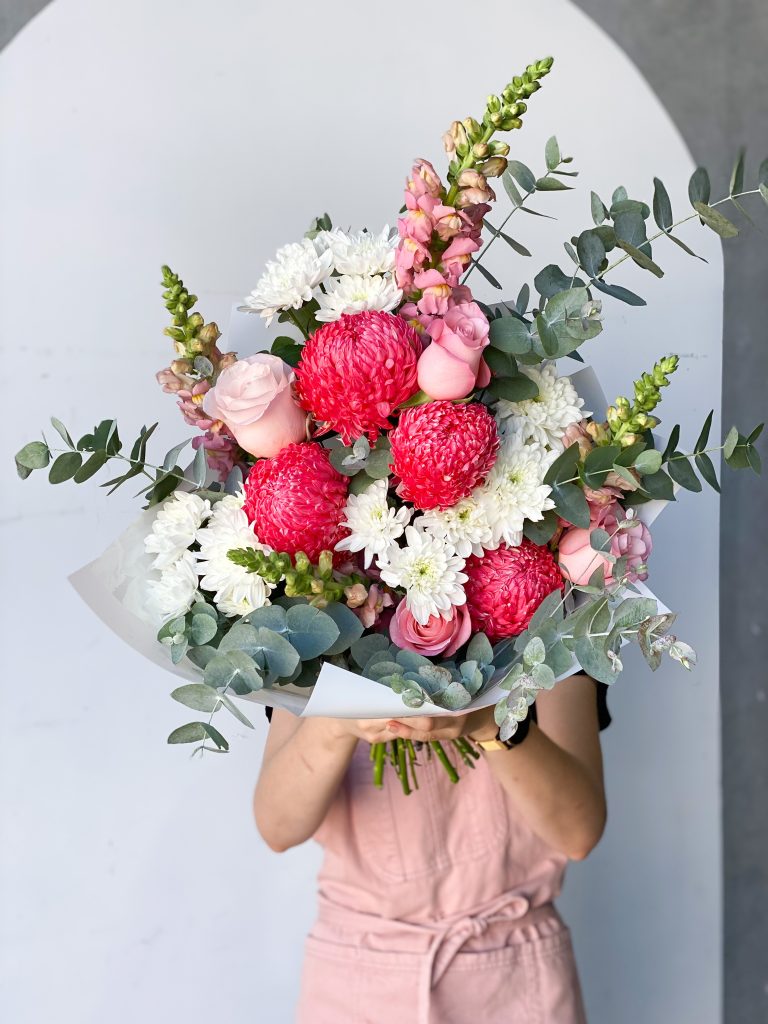 Follow Poco Posy on Social Media
Order Flowers Online or Contact Poco Posy Today
With affordable, fresh flowers online from Poco Posy and same day flower delivery every Monday to Saturday across Brisbane, Moreton Bay, Logan, Redland, Caboolture and Ipswich, don't hesitate to secure today's posy before they sell out!
If you need an exciting floral creation for an upcoming event, buy online, call us on 1300 868 168 or email info@pocoposy.com.au.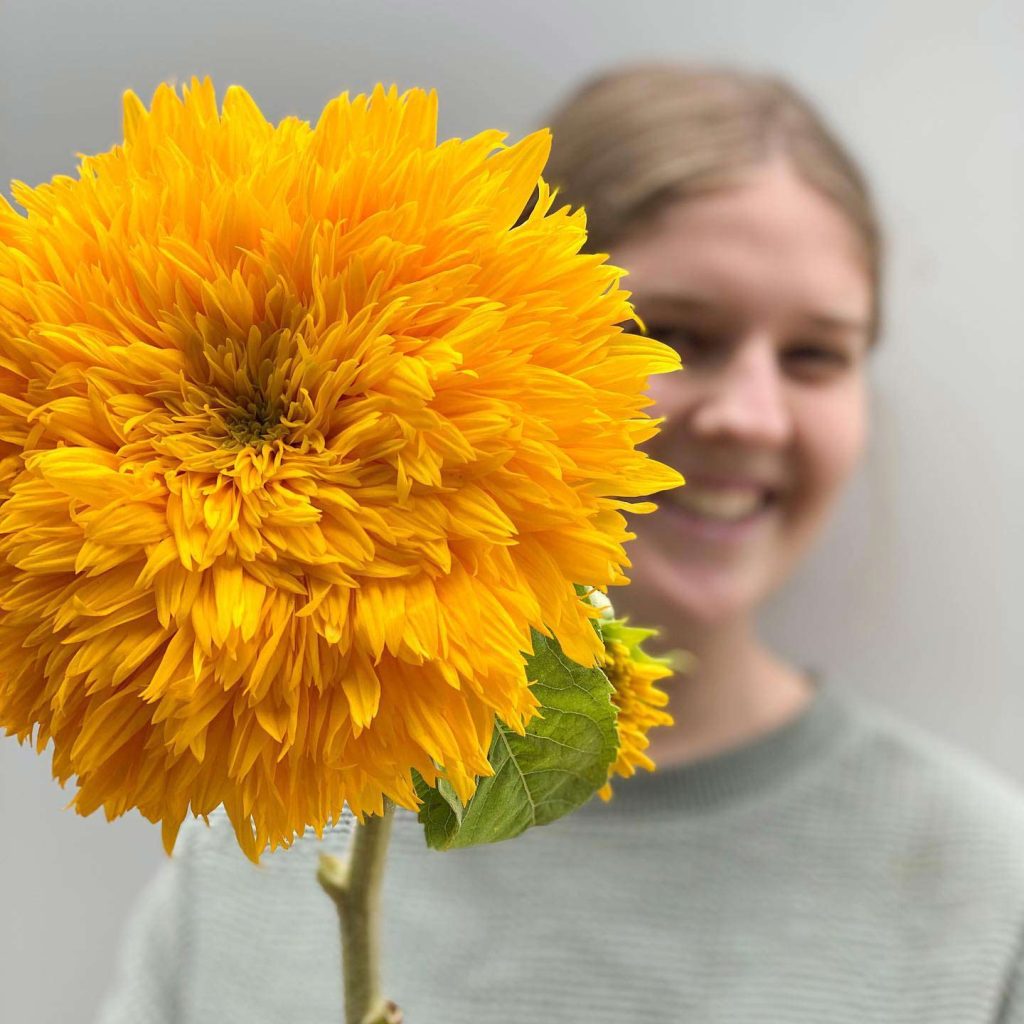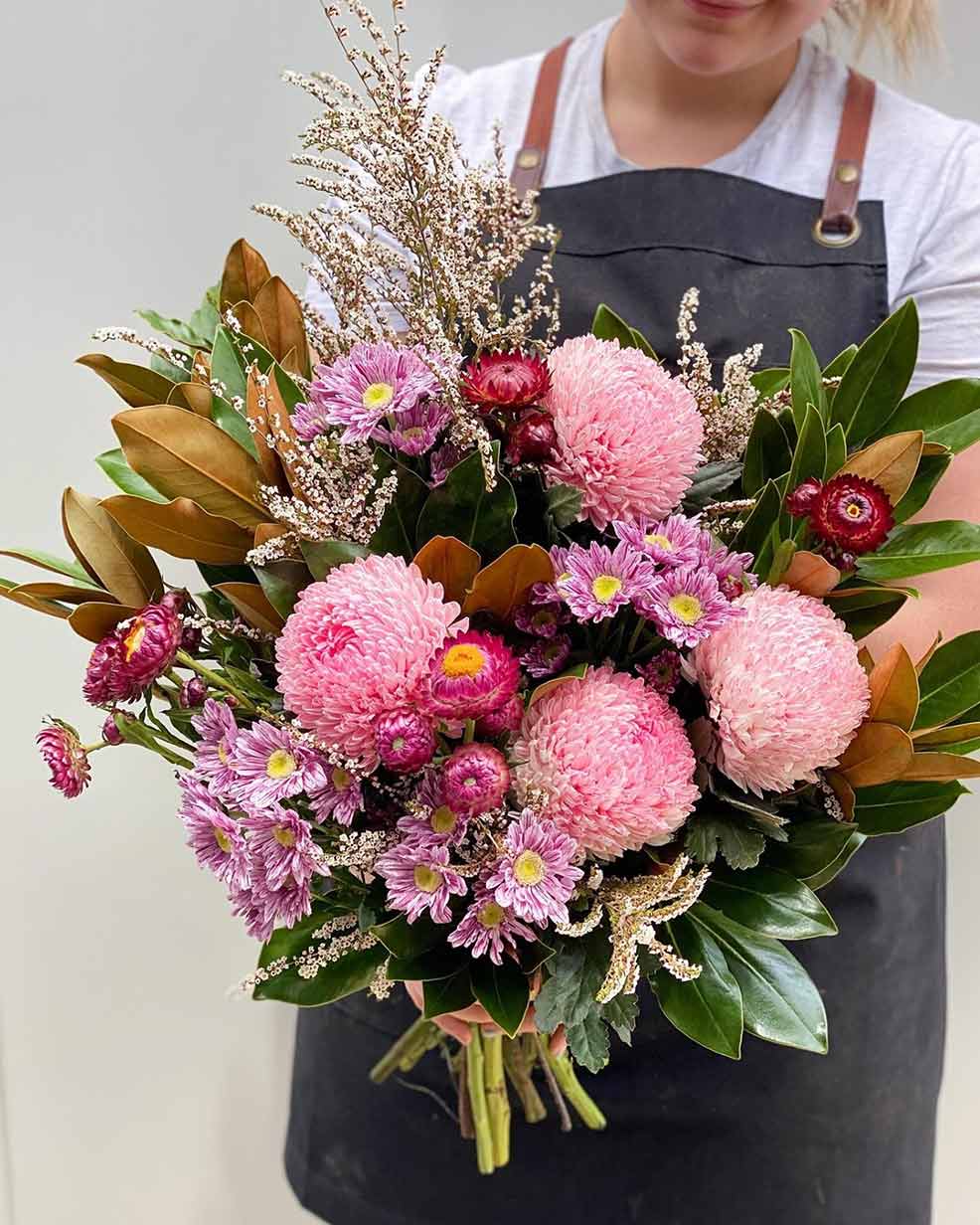 Fresh flowers are an instant mood booster, so seeing them wilt and dry out is the last thing any of us want. After they've been cut, flowers tend to age quickly and begin